https://www.awf.org
*Identifying details withheld to protect dogs and handlers.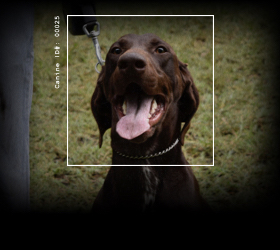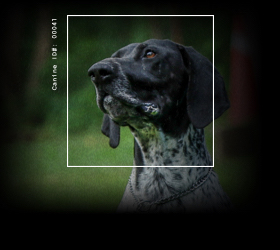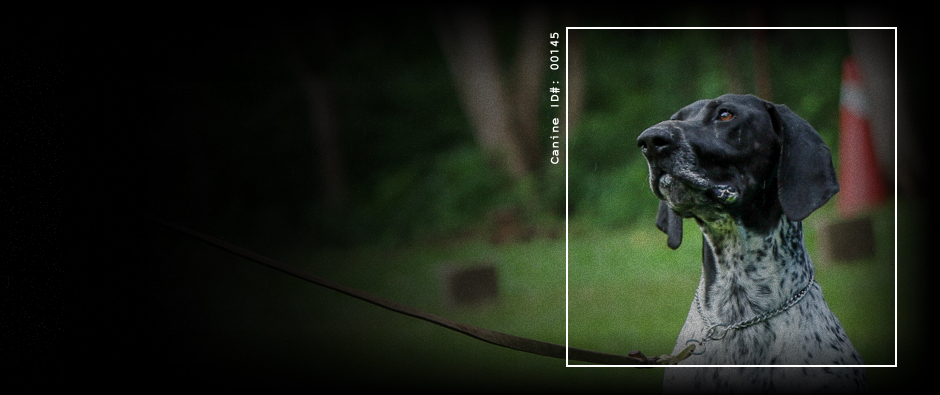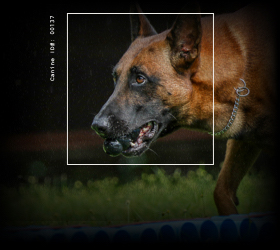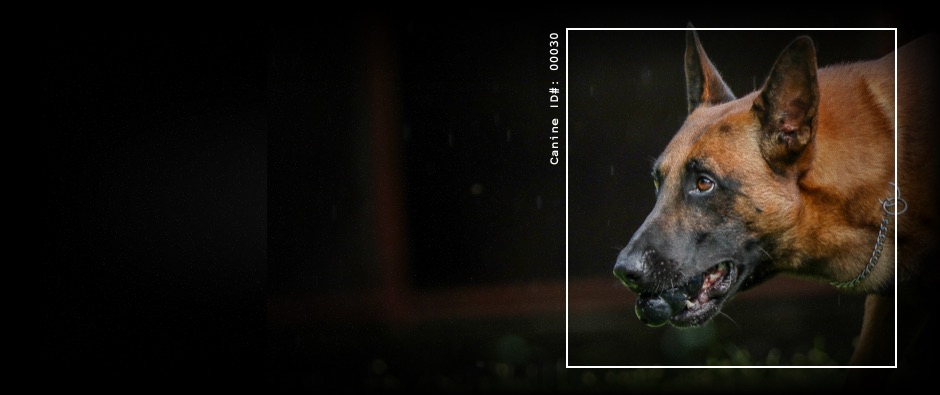 Our Canines for Conservation program is a powerful defense in the fight against poaching. These highly trained dogs have been deployed to sniff out wildlife contraband, track poachers, and catch traffickers — and the arrests and convictions are piling up.
LEARN MORE
We need even more canine heroes urgently!
Illegal wildlife trafficking generates:
Up to $19 billion per year
Species:
Elephants
Key Fact:
8% of population poached per year — an unsustainable rate
Species:
Black Rhinos
Key Fact:
About 5,000 individuals remain — down from an estimated 100,000 in 1960
Species:
Pangolins
Key Fact:
The world's most trafficked animal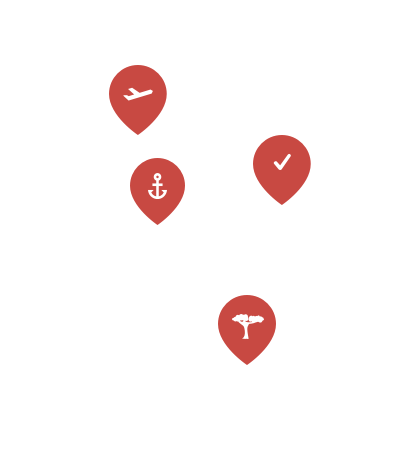 Highly trained and expertly handled, our sniffer dogs are deployed in airports, seaports, and at border checkpoints to detect wildlife contraband.
Our dogs are also working in the field, tracking poachers from their kill sites directly to their hideouts.
Key Fact:
A dog's nose can detect scents up to 100,000 times better than a human's.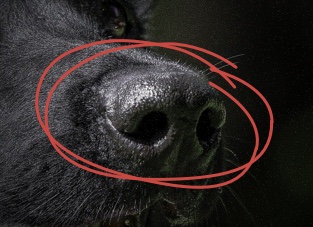 KEY FACT:
Sniffer dogs are fast and efficient. At [redacted] Airport in [redacted], they search about 700,000 pieces of cargo every day.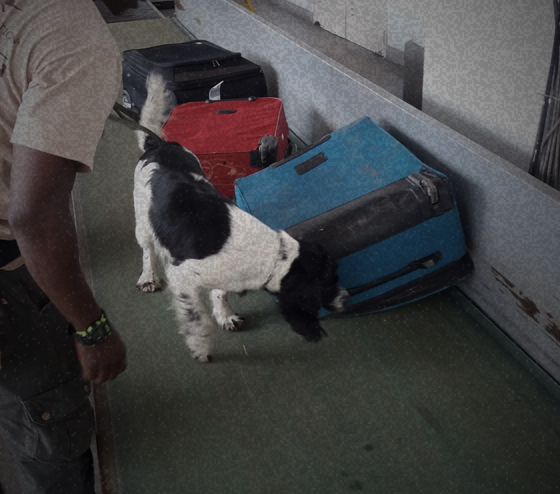 Key Fact:
Canines for Conservation is responsible for 90% of the larger ivory busts made by all agencies in [redacted].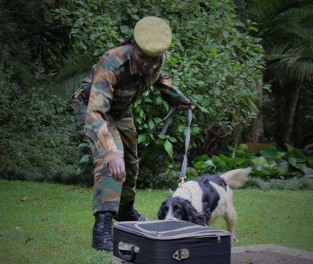 WELL TRAINED DOGS ARE...
INCORRUPTIBLE
ACCURATE, EFFICIENT, & FAST
A POWERFUL DETERRENT TO POACHERS & TRAFFICKERS
AN ELEPHANT'S BEST FRIEND
AWF NEEDS YOUR HELP TO EXPAND CANINES FOR CONSERVATION SO WE CAN RECRUIT, TRAIN, AND DEPLOY MORE SNIFFER DOGS.
DONATE NOW
← BACK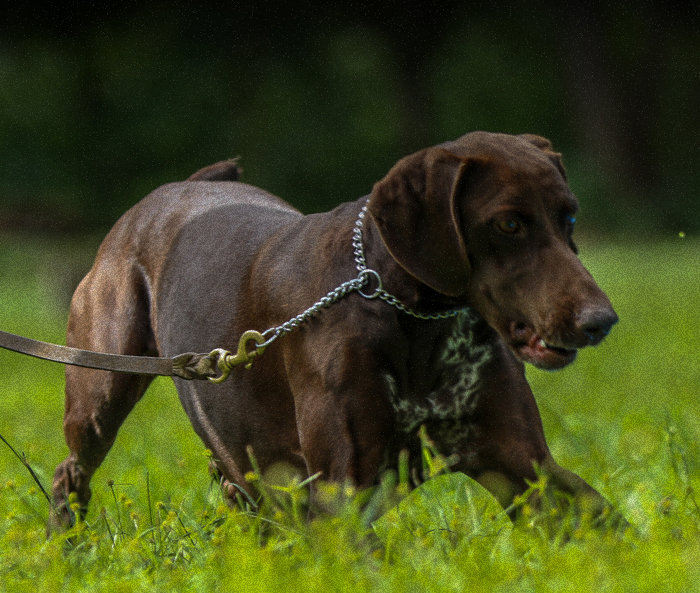 Code Name:
The Super Sleuth
Canine ID#: 00135
Breed:
Pointer x Vizsla
Age:
6 Years
In Field:
[Redacted]
Fact:
Don't be fooled by his happy-go-lucky playful antics. This agent's sharp focus on sniffing out contraband has made many poachers in the [redacted] region fearful of him.
Field Location:
NOTEWORTHY ACHIEVEMENTS:
These dogs not only detect ivory and rhino horn, they're also sniffing out other wildlife contraband including pangolin scales, live tortoises, and bushmeat.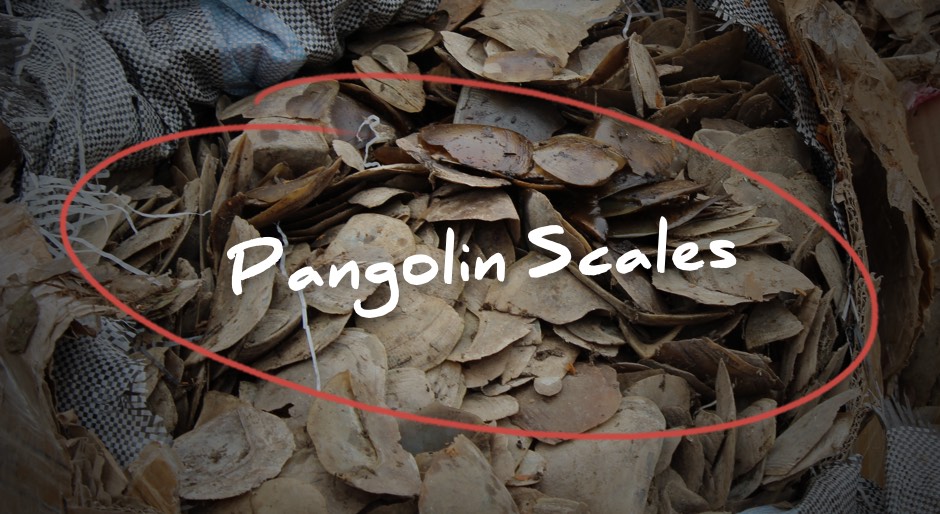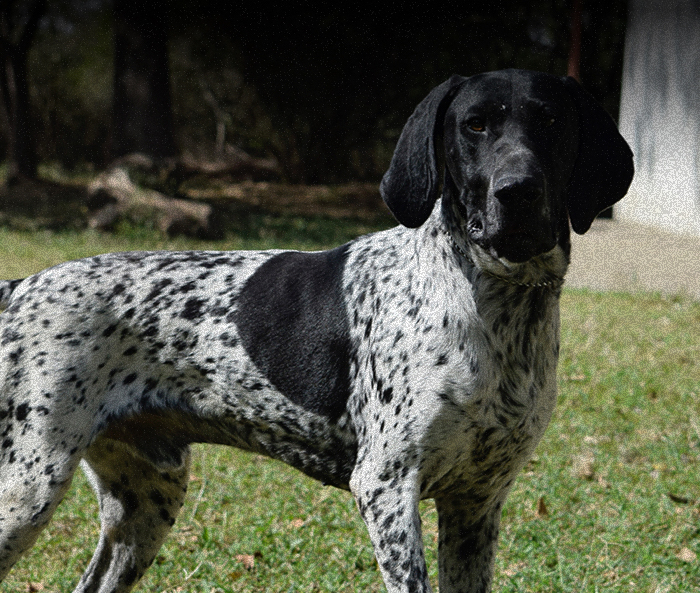 Code Name:
The Master Inspector
Canine ID#: 00041
Breed:
German Shorthaired Pointer
Age:
5 YEARS
In Field:
[Redacted]
FACT:
The agent works tirelessly, and her methods are relentless. No matter how carefully poachers think they've hidden their contraband, she'll be sure to get to it — and alert authorities at [redacted] immediately!
Field Location:
NOTEWORTHY ACHIEVEMENTS:
Since the program was established in 2014, the dogs are responsible for almost 300 busts. Around that same period, AWF's law enforcement trainings have raised conviction rates from about 45% to more than 90%.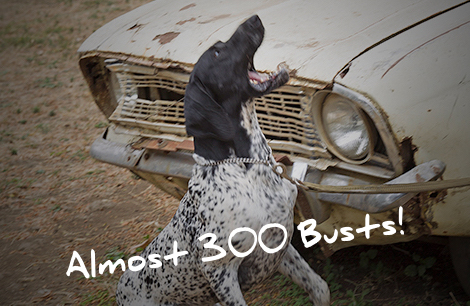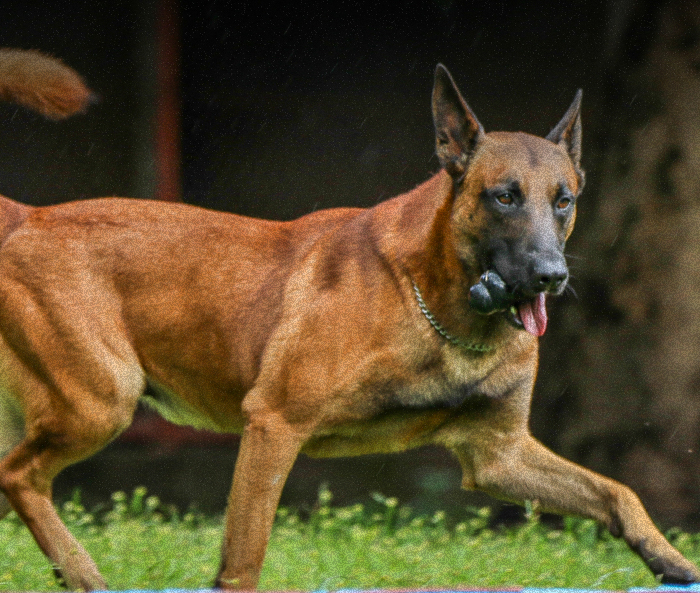 Code Name:
The Stalwart
Canine ID#: 00025
Breed:
Malinois
Age:
6 YEARS
In Field:
[Redacted]
FACT:
This tough guy from Holland secretly loves hugs — but he likes to keep that from poachers who fear his spot-on instinct and drive!
Field Location:
NOTEWORTHY ACHIEVEMENTS:
Sniffer dogs check luggage at airports, cargo at seaports, and cars at checkpoints — with a 90% accuracy rate. They can detect contraband hidden in a car in less than 12 seconds and hidden in luggage in mere seconds.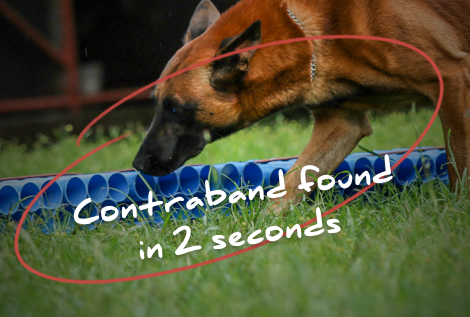 JOIN US:
FUND THE NEXT CLASS OF CANINE HEROES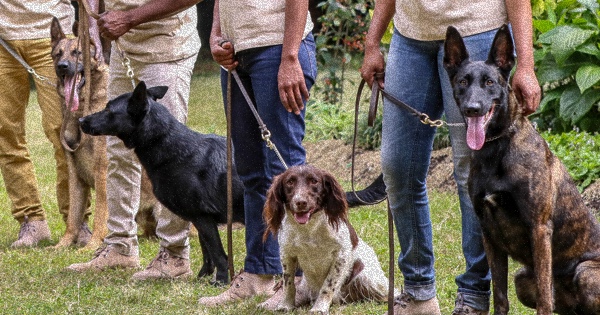 AWF's Canines for Conservation program catches traffickers, stops poachers, and helps stabilize and grow vulnerable wildlife populations. Wildlife authorities across several African countries have requested AWF-trained sniffer dogs.
You can help us meet the demand by making a gift today.
DONATE NOW