https://www.awf.org
*Identifying details withheld to protect dogs and handlers.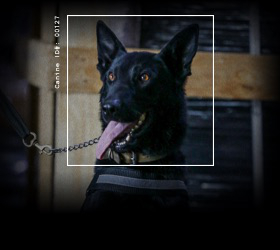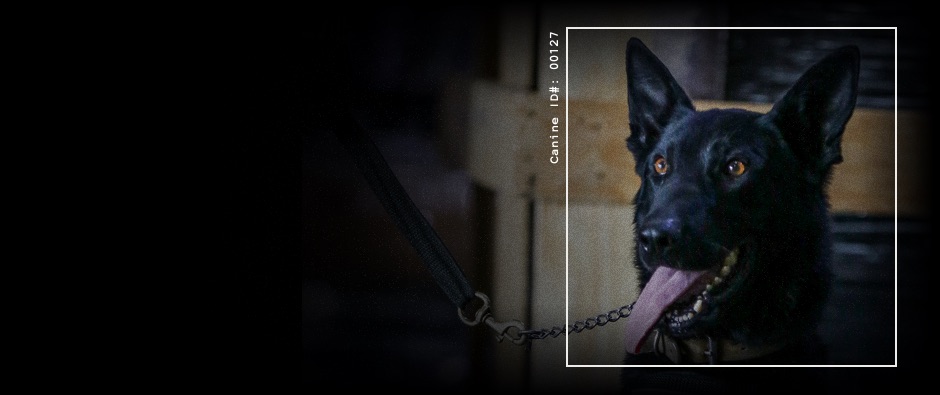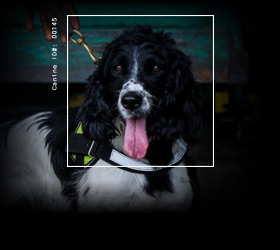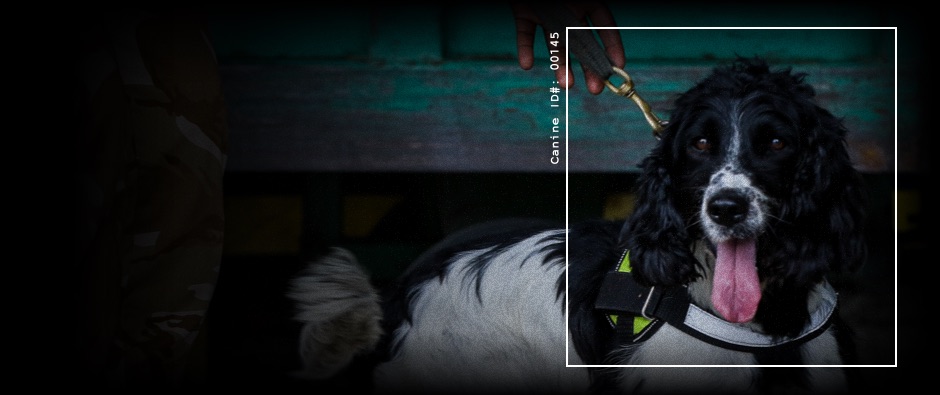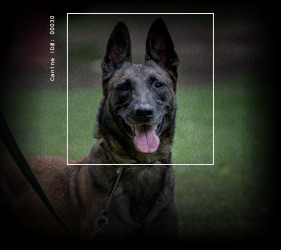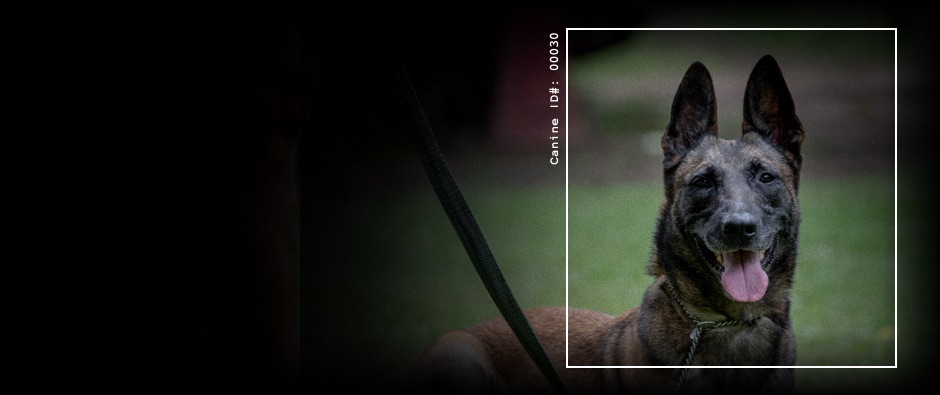 In the fight to end poaching, a dog is an elephant's best friend! Through our Canines for Conservation program, we've unleashed these brave heroes to sniff out the most well-concealed wildlife contraband and track traffickers in notorious poaching hotspots. But it's a dangerous job, and their identities must remain a secret. Meet the special agents who risk their lives to hound poachers and traffickers.
THE POACHING CRISIS
We need even more canine heroes urgently!
Illegal wildlife trafficking generates:
Up to $23 billion per year
Species:
Elephants
Key Fact:
10,000 — 15,000 elephants are poached each year
Species:
Black Rhinos
Key Fact:
An average of three rhinos are poached every day — in South Africa alone.
Species:
Pangolins
Key Fact:
The world's most trafficked mammal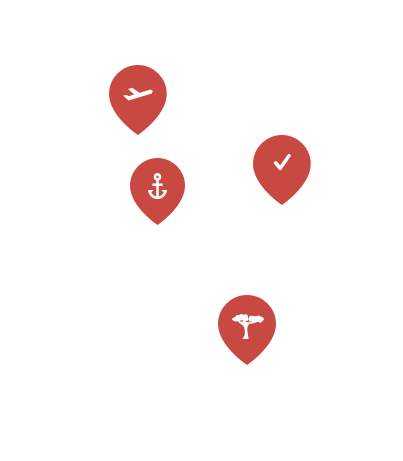 Highly trained and expertly handled, our sniffer dogs are deployed in airports, seaports, and at border checkpoints to detect wildlife contraband.
Our dogs are also working in the field, tracking poachers from their kill sites directly to their hideouts.
Key Fact:
A dog's nose can detect scents up to 100,000 times better than a human's.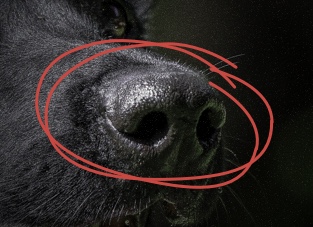 KEY FACT:
Sniffer dogs are fast and efficient. At [redacted] Airport in [redacted], they search about 700,000 pieces of cargo every day.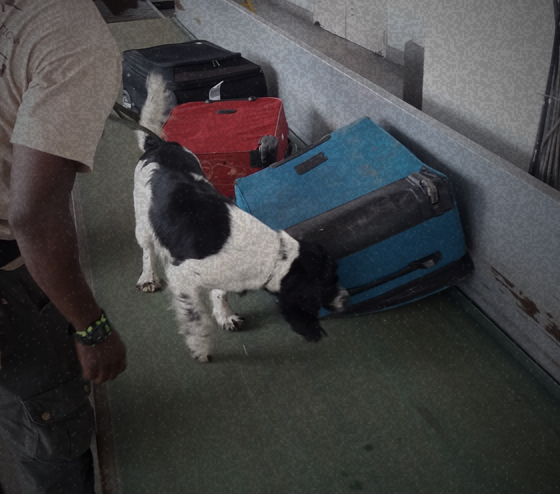 Key Fact:
Canines for Conservation is now working at [redacted] Airport in [redacted] — the largest cargo handler on the continent.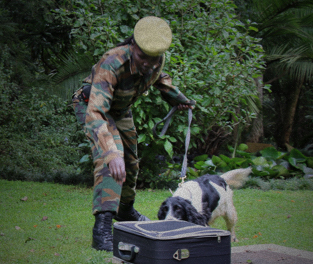 WELL TRAINED DOGS ARE...
INCORRUPTIBLE
ACCURATE, EFFICIENT, & FAST
A POWERFUL DETERRENT TO POACHERS & TRAFFICKERS
AN ELEPHANT'S BEST FRIEND
Our special canine units work tirelessly to keep poachers and traffickers at bay — ready to meet our heroes?
← BACK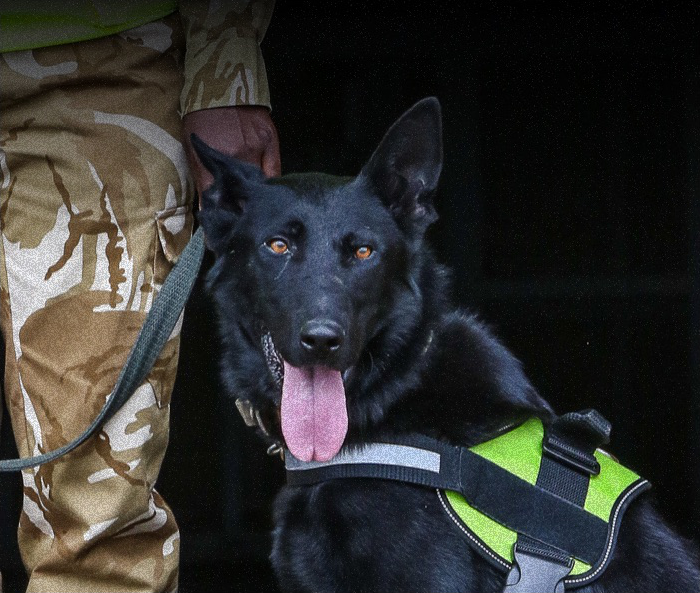 Code Name:
The Super Sleuth
Canine ID#: 00127
Breed:
German Shepard
Age:
6 Years
In Field:
[Redacted]
Fact:
Don't be fooled by her happy-go-lucky playful antics. This agent's sharp focus on sniffing out contraband has made many poachers in the [redacted] region fearful of him.
Field Location:
NOTEWORTHY ACHIEVEMENTS:
These dogs not only detect ivory and rhino horn, they're also sniffing out other wildlife contraband including pangolin scales, live tortoises, and bushmeat.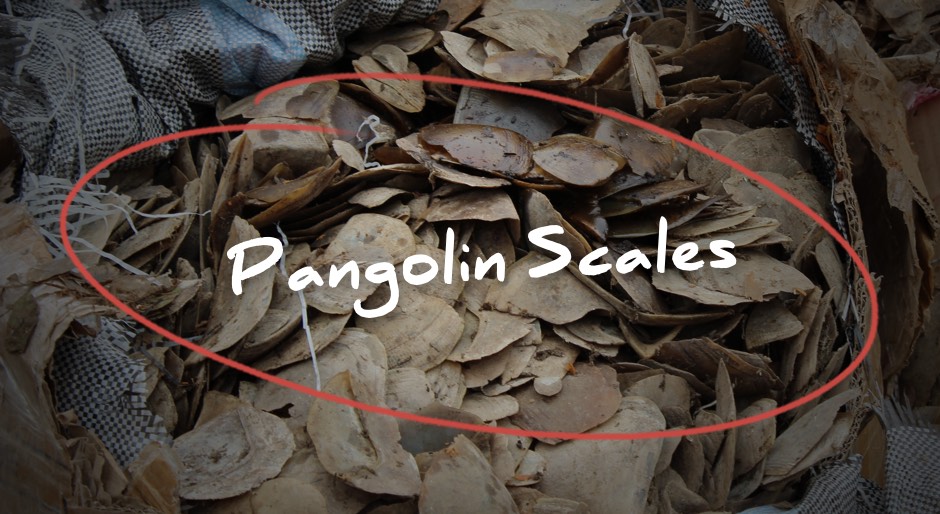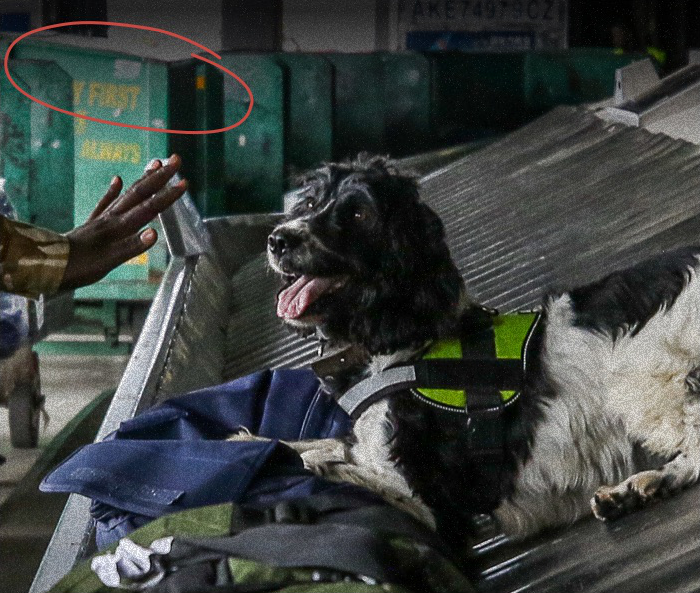 Code Name:
The Ace Investigator
Canine ID#: 00145
Breed:
Springer Spaniel
Age:
6 YEARS
In Field:
[Redacted]
FACT:
This agent is a complete sweetheart after work hours — but on the job she's nothing but business. Her methods are relentless. No matter how carefully poachers think they've hidden their contraband, she'll be sure to jump to it — and alert authorities at [redacted] immediately!
Field Location:
NOTEWORTHY ACHIEVEMENTS:
Since the program was established in 2014, the dogs are responsible for nearly 400 busts. Around that same period, AWF's law enforcement trainings have raised conviction rates from about 45% to more than 90%.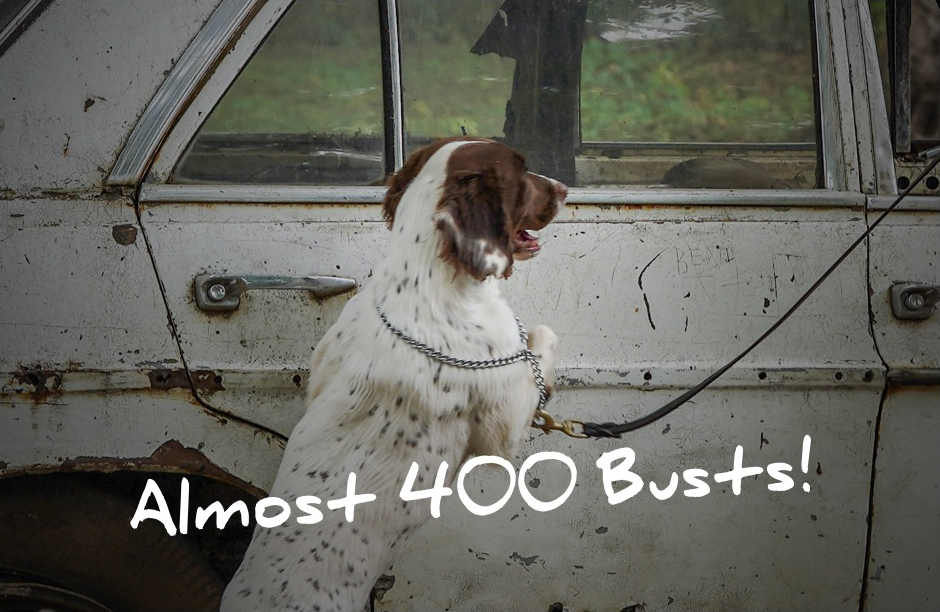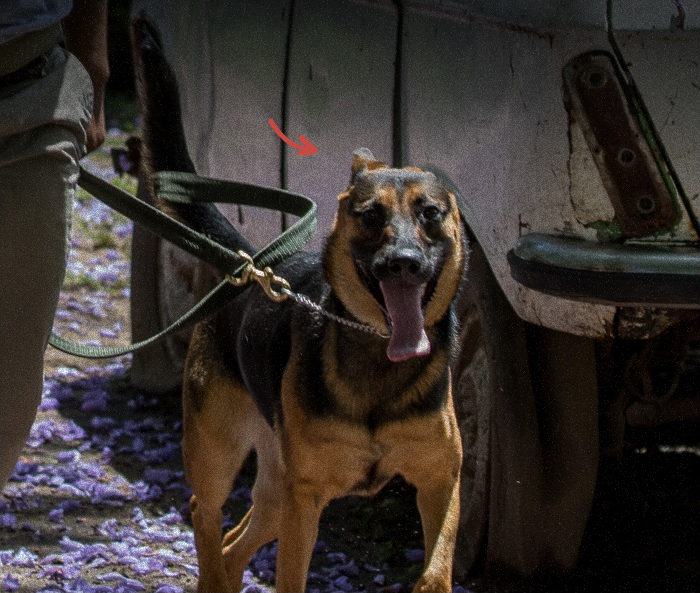 Code Name:
The Steadfast Sniffer
Canine ID#: 00030
Breed:
Malinois
Age:
7 YEARS
In Field:
[Redacted]
FACT:
This tough guy from Holland secretly loves hugs — but he likes to keep that from poachers who fear his spot-on instinct and drive!
Field Location:
NOTEWORTHY ACHIEVEMENTS:
Sniffer dogs check luggage at airports, cargo at seaports, and cars at checkpoints — with a 90% accuracy rate. They can detect contraband hidden in a car in less than 12 seconds and hidden in luggage in mere seconds.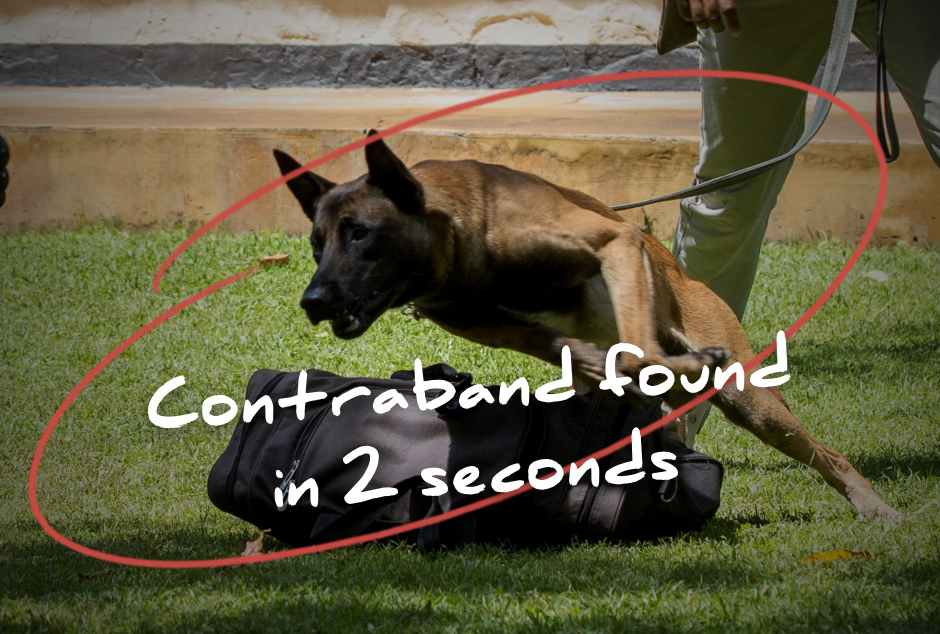 SEND A MESSAGE:
YOUR WORDS WILL BE A TREAT!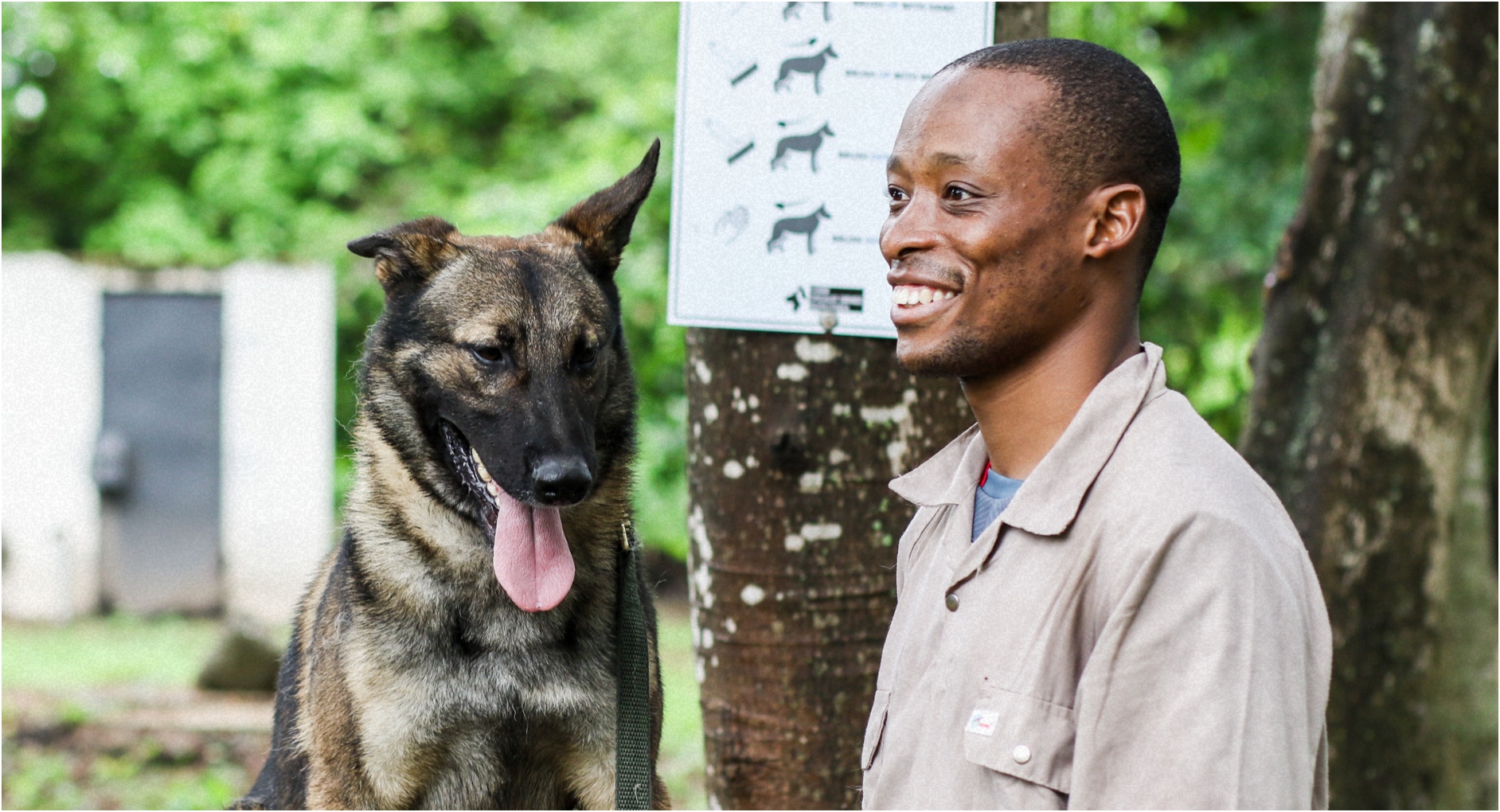 Our handlers and dogs face danger every day. That's why their identities must be protected at all costs. But they deserve recognition — so your message of gratitude is important.

Thank these heroes for all that they do! Your heartfelt note means more than you know.
MAKE THIS DOG'S DAY