Help AWF Save Elephants
Protect Africa's beloved species from poaching, habitat loss, and other threats right now. Make a special gift in honor of elephants today.
Donate Now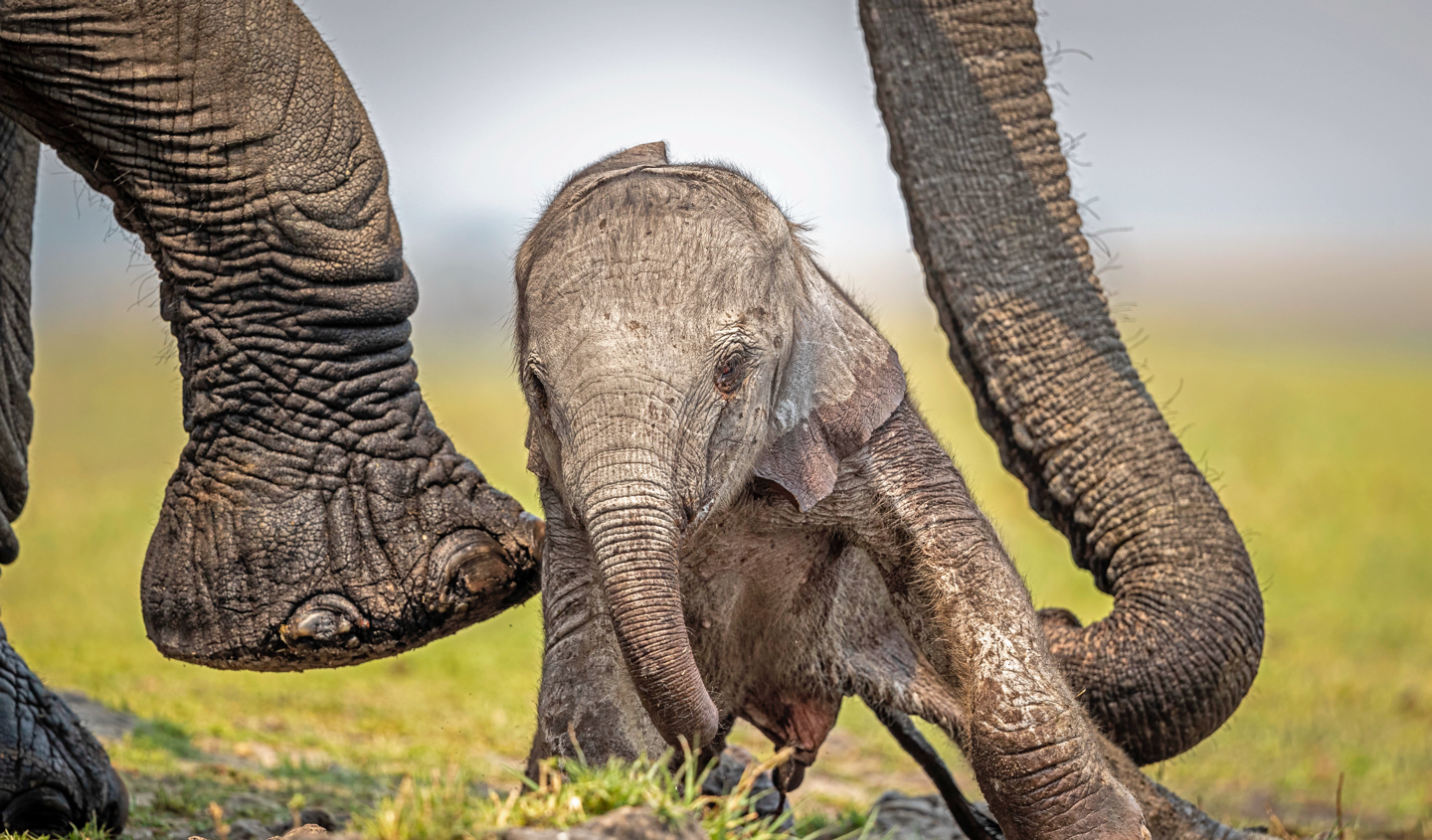 Learn About Your Favorites
Find out where the elephant lives and what threats it currently faces, plus check out more wildlife photos and facts.
Find Out More